20/06/2018
Maor (Mario) Levin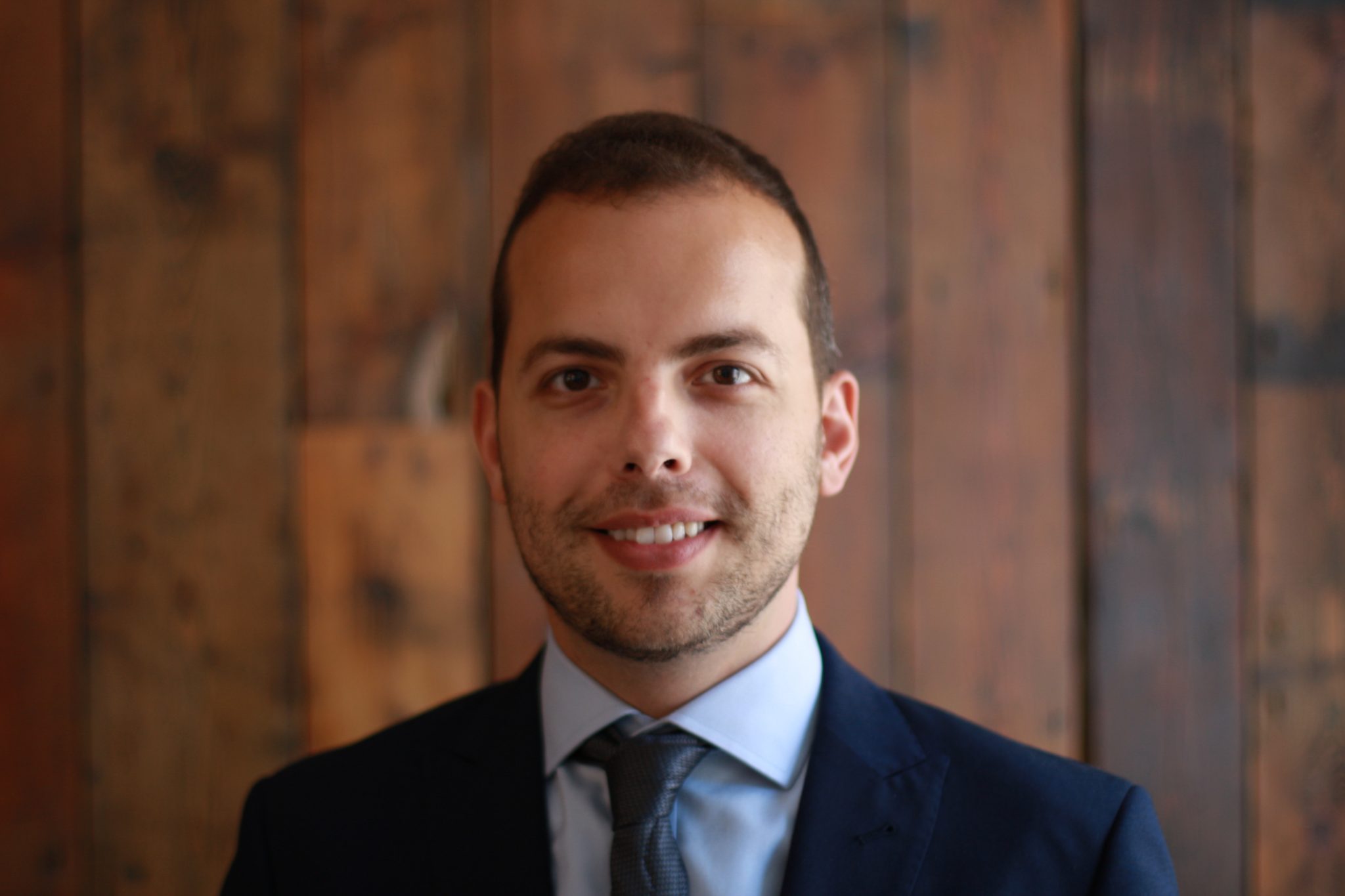 Mario is the Head of Aperio's Latin America and Iberia practice and supports the company's Europe and MENA practices. He is an expert in analysis of corruption and organised crime in Latin America and some of his recent work at Aperio included a multi-jurisdictional investigation that revealed a link between a Central American drug cartel and the local subsidiary of a multinational commodity trading group.
Prior to joining Aperio in June 2018, Mario was a team leader in an international business intelligence company, specialising in asset tracing, contract compliance, and enhanced due diligence. Mario has extensive experience in corporate finance, having worked as an economist at the Unilever Future Leaders Programme (UFLP), and he also has experience in military intelligence research, having served for three years in the Israeli Intelligence Corps.
Mario holds a BA in Economics from the Ben-Gurion University in Israel and University Carlos III de Madrid (graduated with honours), and a MSc in International Relations from the London School of Economics and Political Science (LSE). Having previously lived in Mexico, Spain and Israel, Mario speaks fluent Spanish and Hebrew. He also has knowledge of French and Portuguese.