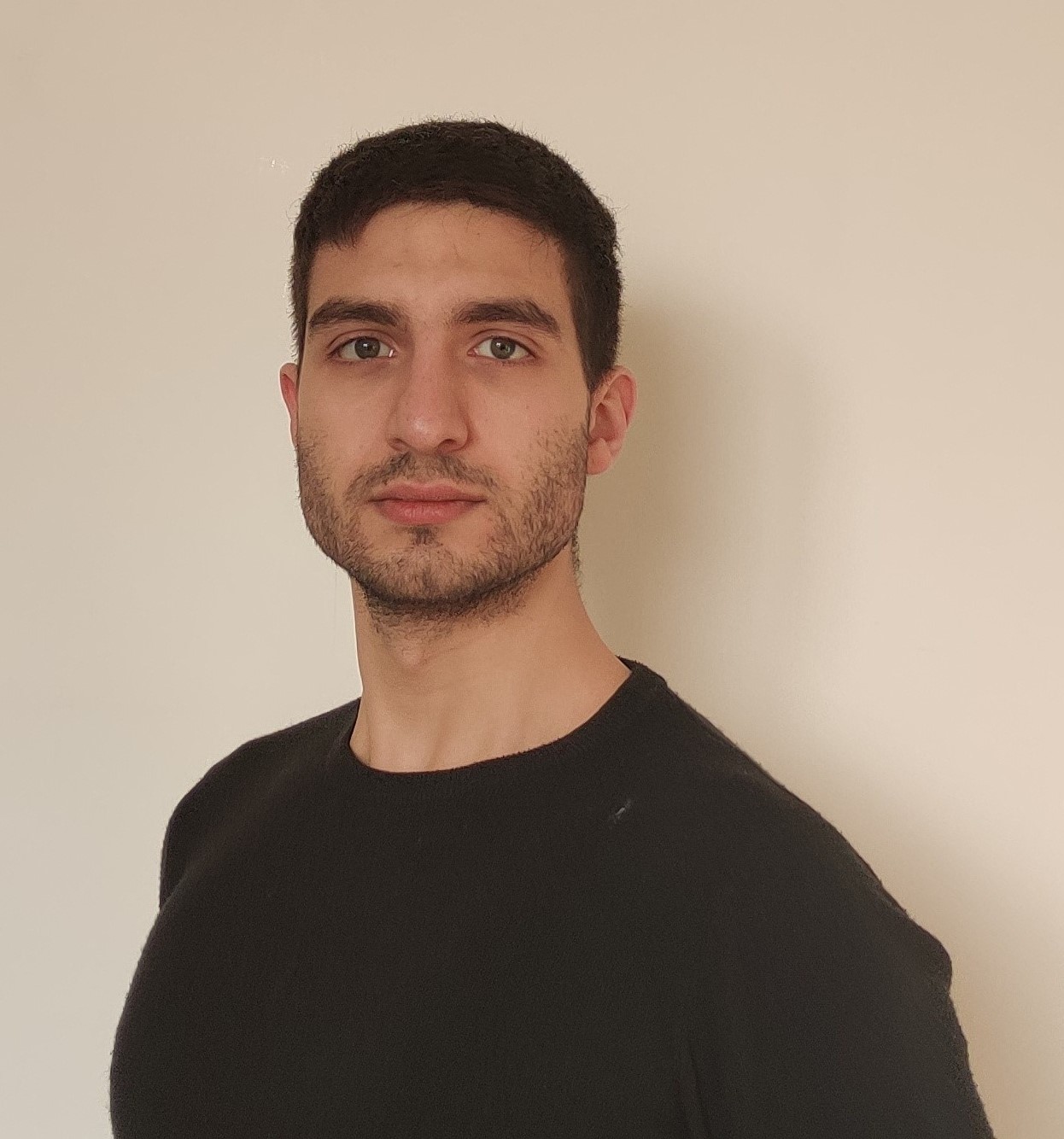 Mahdi joined Aperio Intelligence in January 2021 as an Analyst supporting Aperio's work across the Middle East and North Africa.
Before Aperio, Mahdi worked in the non-profit sector. He worked as a consultant researcher for PopDev, a London based NGO that provided evaluation for WASH projects worldwide. From 2016-2020 Mahdi served as a researcher on several projects exploring the Syrian conflict and its impact on the rest of the Levant.
Mahdi holds an MPhil in Anthropology from Cambridge University and an MA in Arab Studies from Georgetown University.