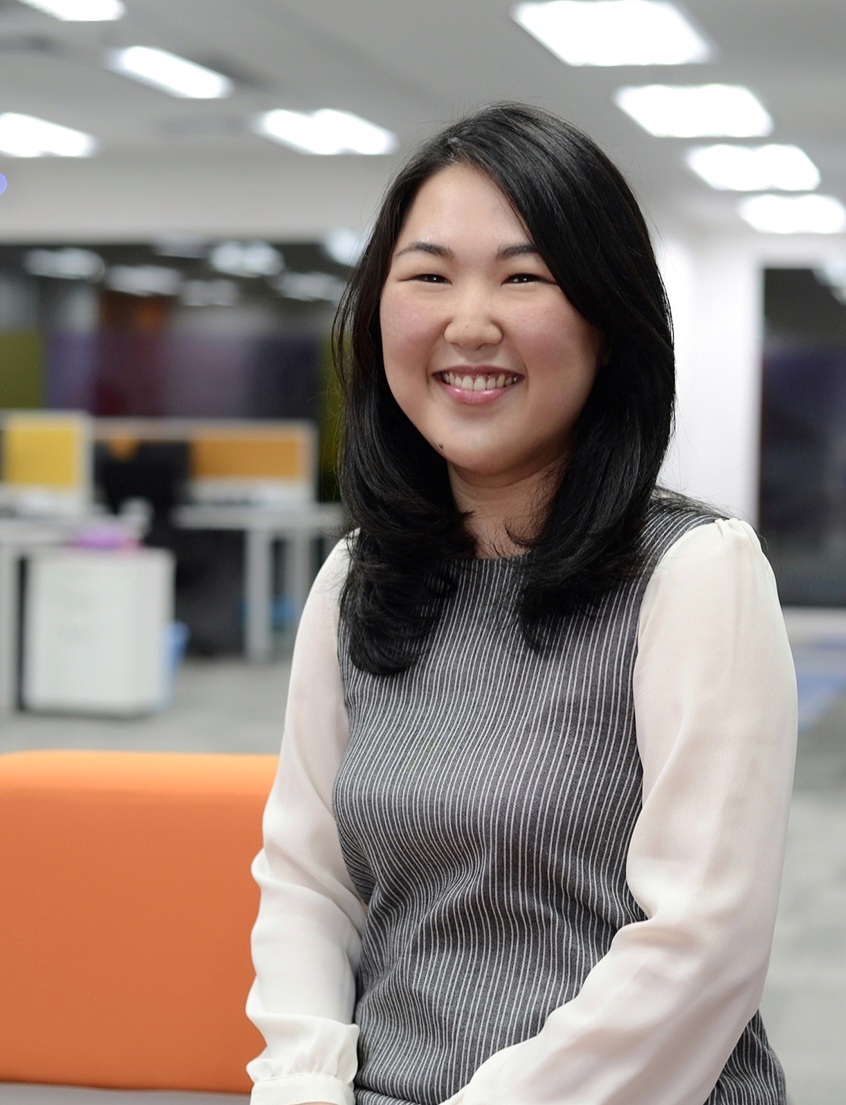 Kijade is a Senior Analyst at Aperio Intelligence, having joined the team in 2021.
She has over 9 years' experience in the due diligence industry. Prior to joining Aperio, she was with a multinational risk management services company where she led a team of enhanced due diligence research analysts based in Penang, Malaysia. She is experienced in managing due diligence assignments in Asia Pacific.
She holds a bachelor's degree in Business Administration from Curtin University, Australia.