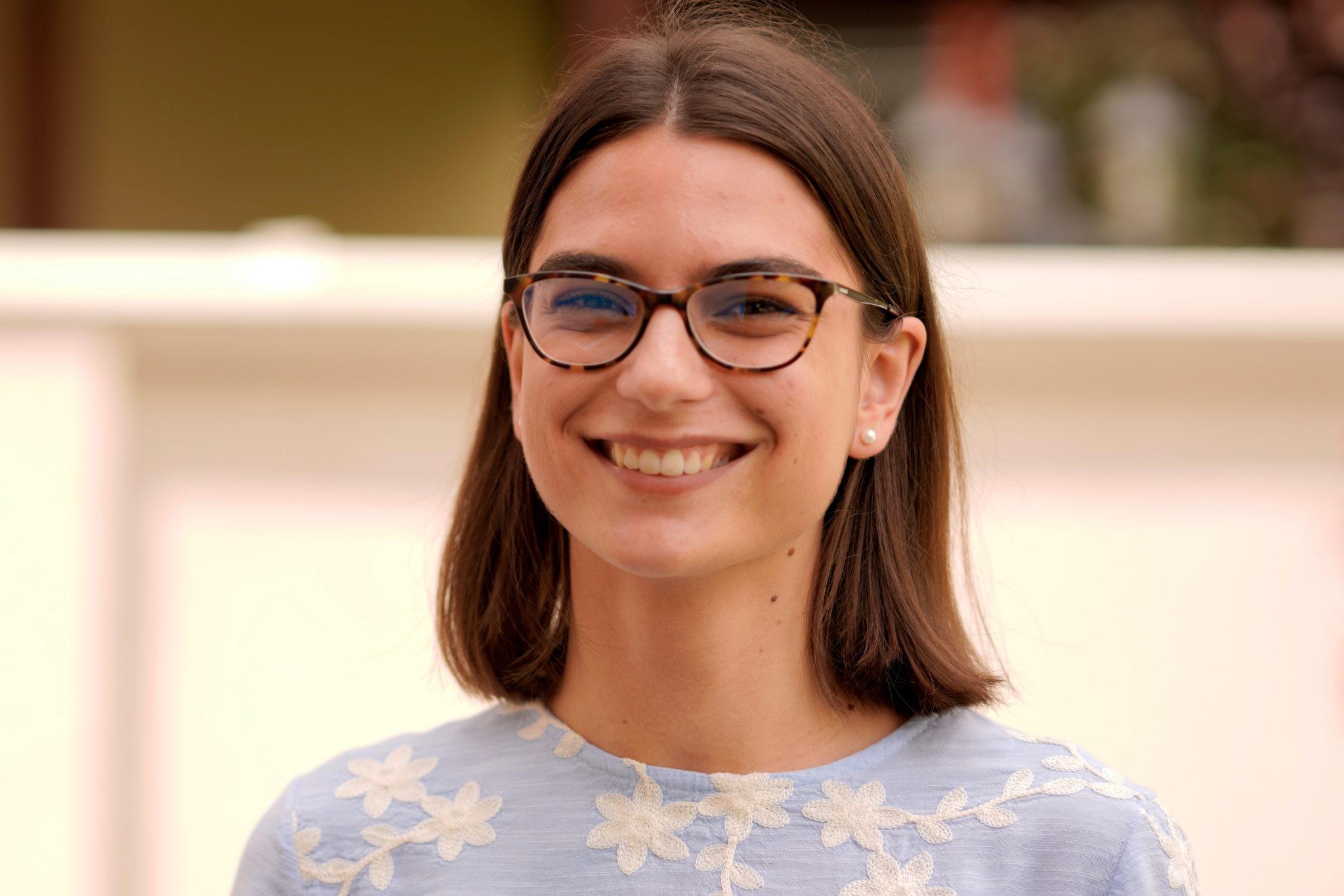 Iulia holds a bachelor's degree in law from Babes-Bolyai University in Cluj-Napoca, Romania. She completed her Erasmus mobility at the University of Nantes in France, where she studied international commercial law, European law and international private law.
Prior to joining Aperio, Iulia was involved in a start-up that provided management tech tools for event organisers.
She also completed an internship at the Romanian honorary consul in Nantes and an internship at a law firm in Cluj, Romania.
Iulia is fluent in Romanian and English, with intermediate knowledge of French.