21/05/2018
George Voloshin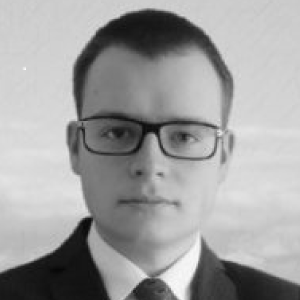 George is the head of Aperio's Paris branch, having joined the firm in December 2016.
Prior to joining Aperio, George headed the Russia/CIS coverage at a leading French corporate intelligence firm and previously collaborated with a number of UK-based advisory and analytical organisations as well as government clients. He is the author of two books on the geopolitics of Central Asia and over a hundred articles on international affairs, with a focus on Russia and the former Soviet Union which are the primary areas of his specialisation.
George holds a master's degree in public administration from École nationale d'administration (ENA). He also holds a second master's degree in European politics from Sciences Po Strasbourg.