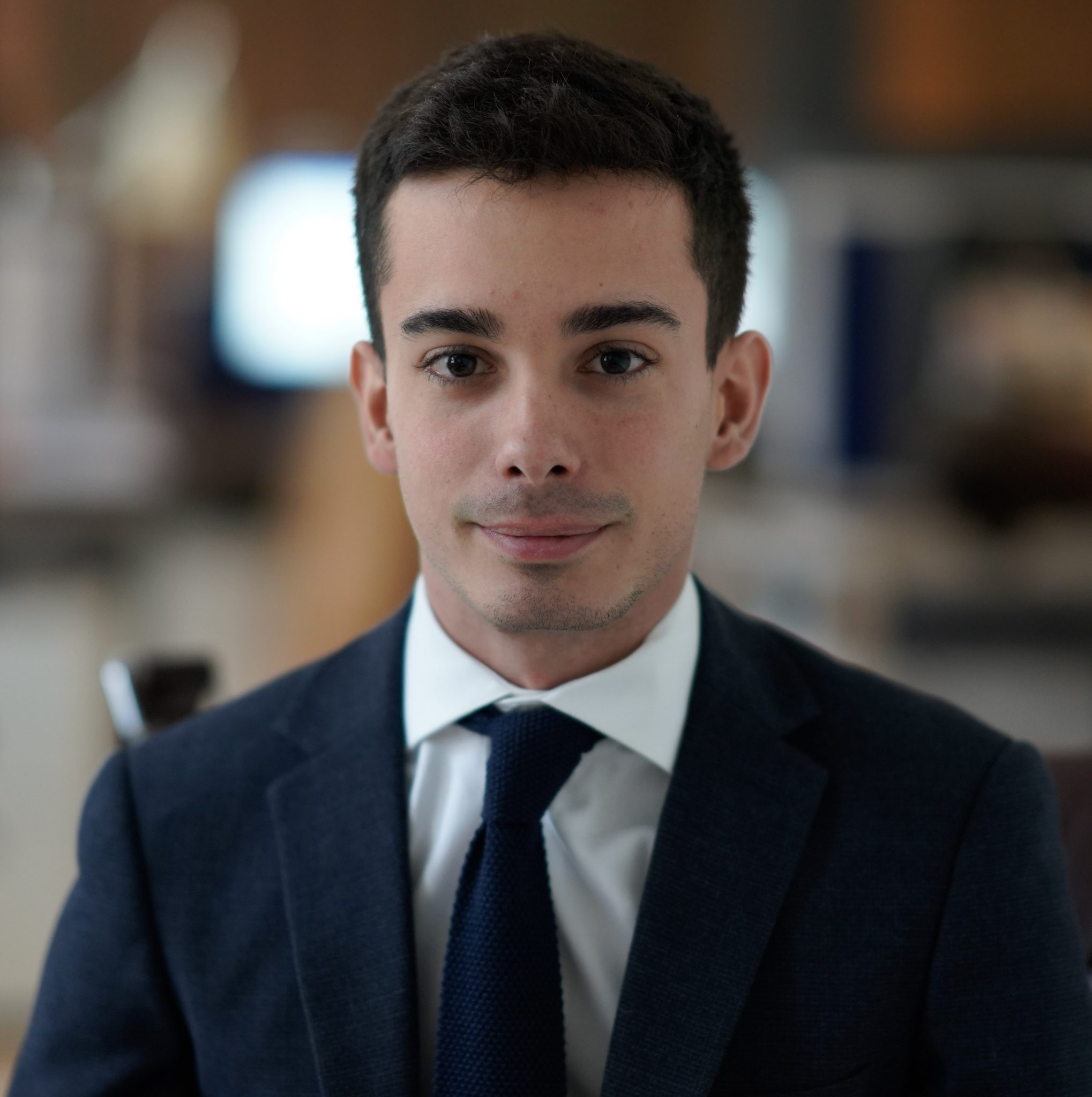 Edoardo supports Aperio's work across Europe.
Prior to joining Aperio in October 2018, Edoardo worked at a world-renowned think tank, focusing on financial crime and health policy. He spent time working in the banking and technology transaction practices at one of the world's highest-grossing law firms.
He graduated with a first-class degree in International Relations from Queen Mary University and also holds a master's degree with distinction in Security Studies from University College London. Edoardo is fluent in Italian and French.