04/10/2019
Dmitri Gorelov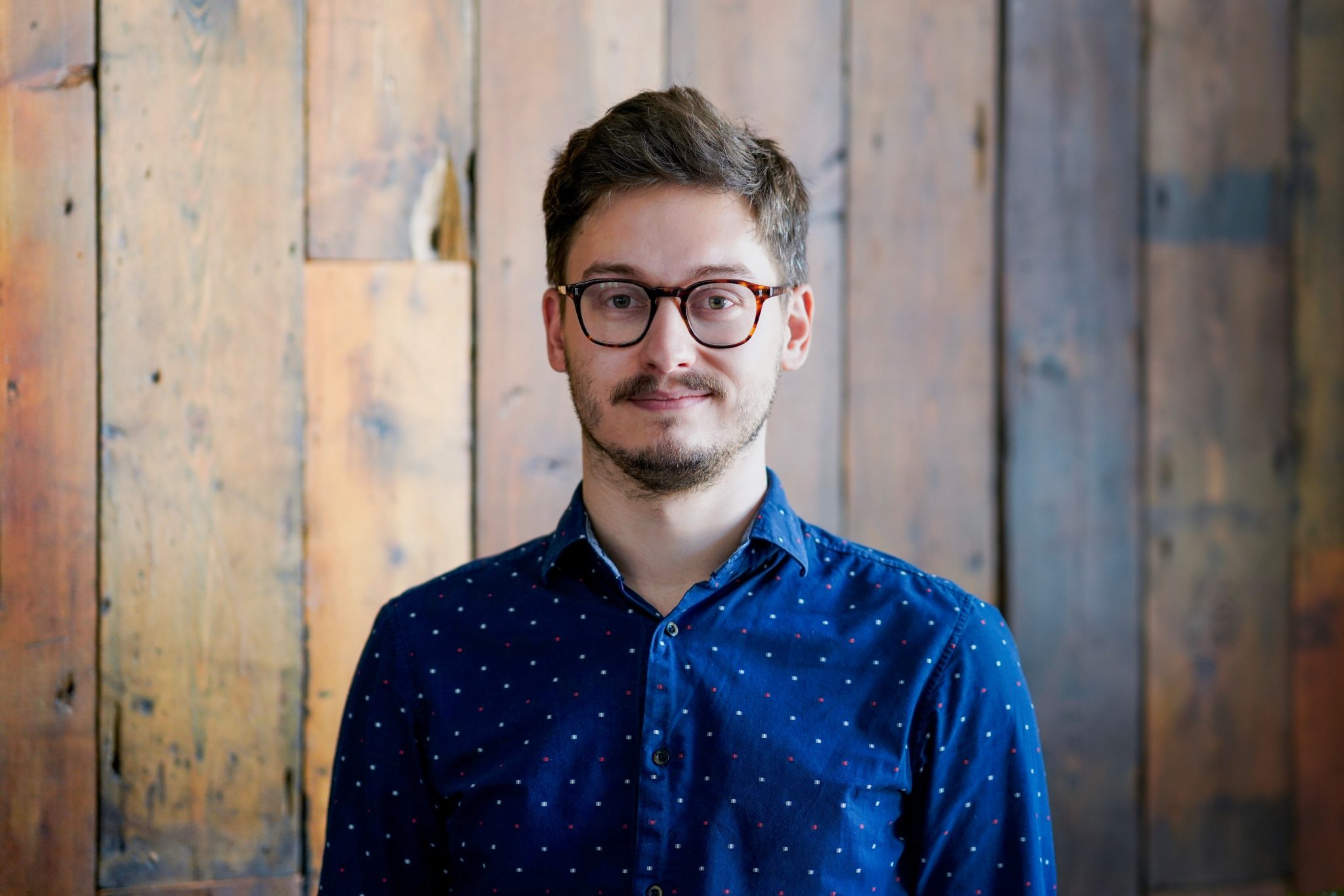 As an ACAMS-certified anti-money laundering specialist, Dmitri supports Aperio's due diligence projects in Russia, Central and Eastern Europe and Central Asia. His recent work at Aperio includes a due diligence investigation into alleged money laundering within the Baltic banking sector.
Prior to joining Aperio in April 2019, Dmitri worked for an international risk consulting company focusing on business intelligence research. Before that he was a member of the Russian investigative team at a London-based human rights NGO. On a freelance basis, he has provided consulting services to British media outlets on Russian affairs.
Dmitri graduated with a bachelor's degree in Media and Communications from the University of Sussex and also holds a master's degree in Political Analysis from University College London. He speaks Russian, Estonian and Ukrainian.