21/05/2018
Denisa Andreica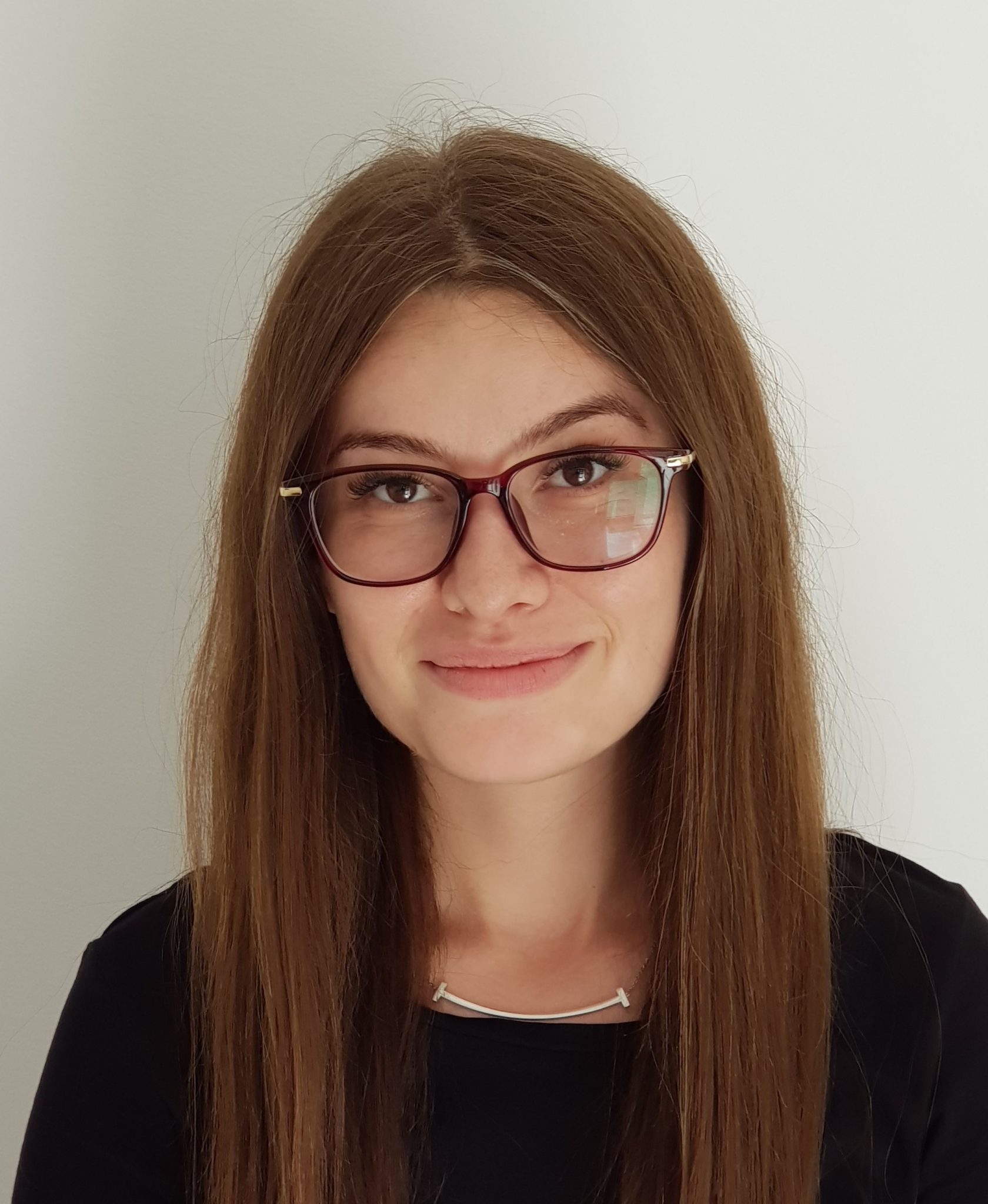 Denisa supports Aperio's work in the Central and Eastern Europe region, as well as East Asia.
Denisa holds a bachelor's degree in Chinese and English language and a master's degree in Security Management in Contemporary Society from the International Studies and Contemporary History Department of Babes-Bolyai University, Cluj. She has also lived, worked and studied in China for three years, having studied at Liaoning University in Shenyang.
Denisa is fluent in Chinese, Romanian and English.