27/04/2022
Călin Căciuleanu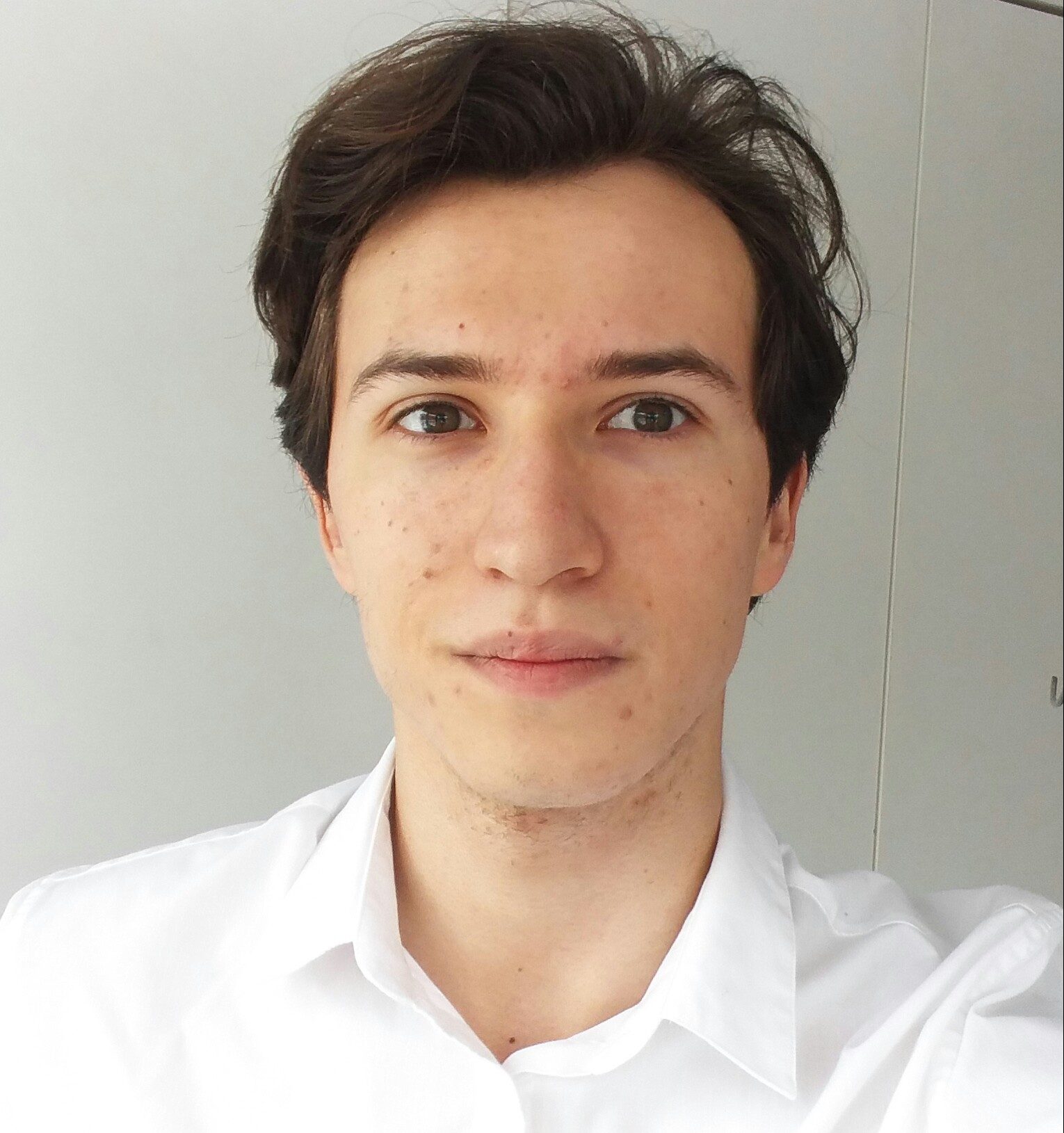 Călin joined the FCD team in January 2021 as a Content Writer, supporting the publication's news coverage by reporting on daily events, breaking news as well as on a number of complex cases.
Prior to joining Aperio, he worked as an online editor for a national newspaper and a political consultant with a small firm, conducting thematic research and writing speeches for several Romanian elected officials.
Călin holds a BA in International Relations and European Studies and an MA in Political Theory and Analysis from the National University of Political Science and Public Administration in Bucharest. Since October 2020, he has been working on a PhD thesis in political philosophy with a focus on work in contemporary capitalism at the same university.