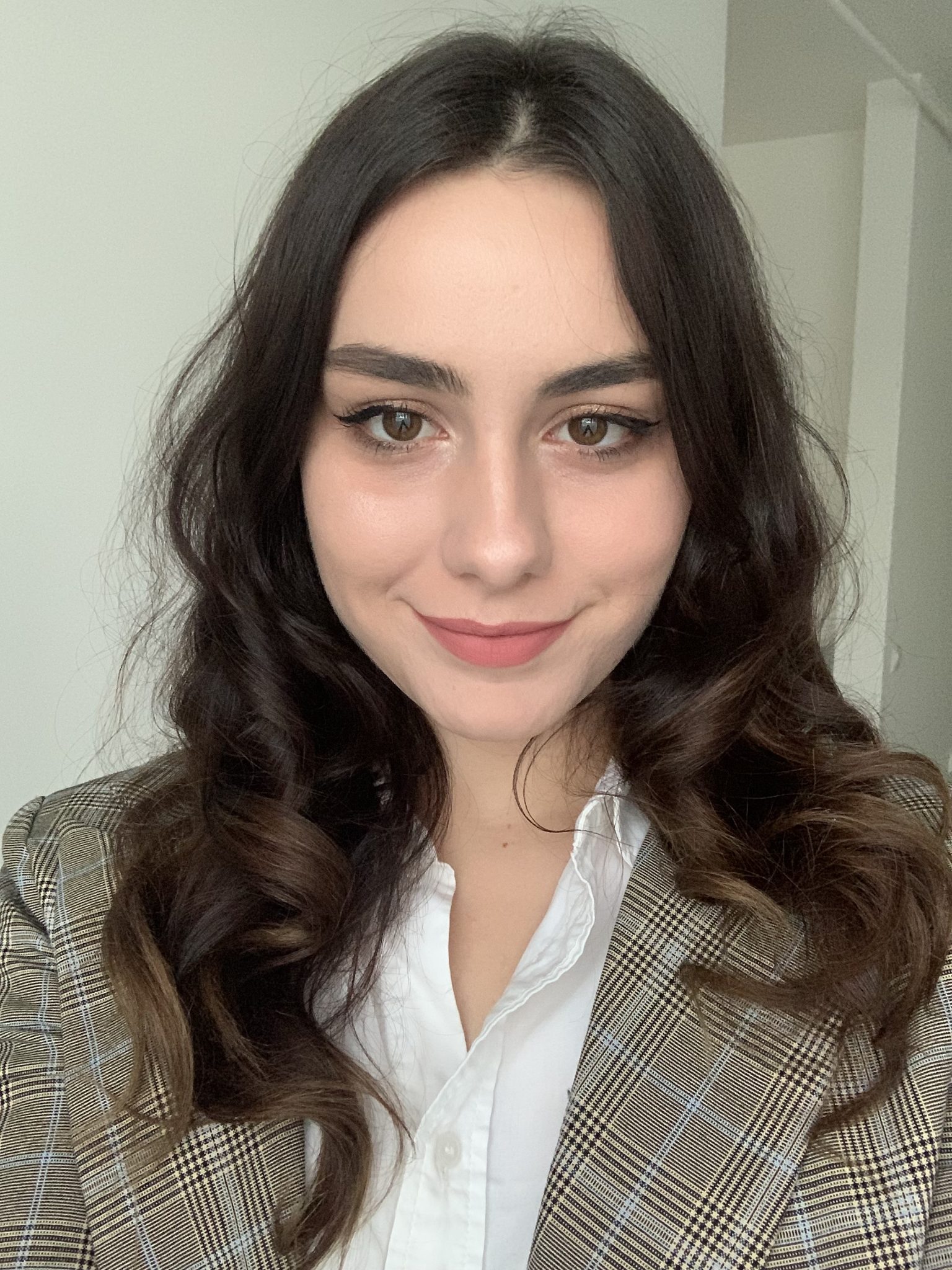 Antonia is an Analyst within Aperio's Europe team. Prior to joining Aperio in 2021, she worked for Yardi, a real estate company, as an analyst. Antonia has also worked for a software company as a junior collection specialist.
Antonia holds a bachelor's degree in Norwegian and English Literature from University Babes Bolyai in Cluj-Napoca.
Antonia is fluent in Romanian, with working knowledge of Norwegian, French and basic skills in Swedish and Spanish.