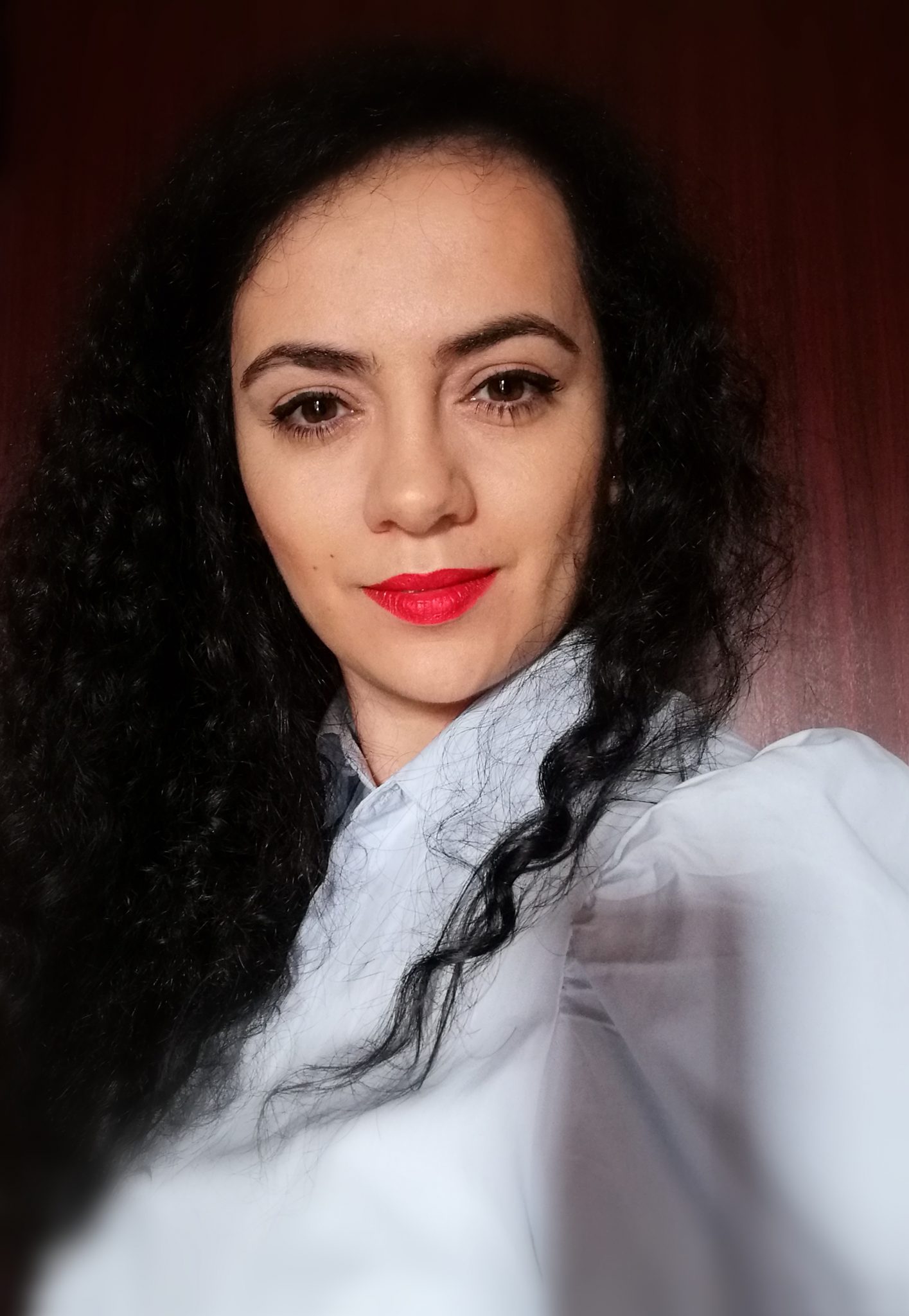 Alina supports Aperio's work in the Africa region.
Prior to joining Aperio in January 2020, Alina worked as a content review specialist and researcher for an international regulatory and financial crime, risk and compliance company, conducting multi-lingual international public records research for a wide range of corporate and financial clients.
Alina graduated with a bachelor's degree in Literature from the Transilvania University of Brasov and also holds a master's degree in Thematic Journalism from the University of Bucharest, Faculty of Journalism and Communication Sciences.
She speaks Romanian, French, Spanish and Portuguese.