27/04/2022
Agnes Nicolescu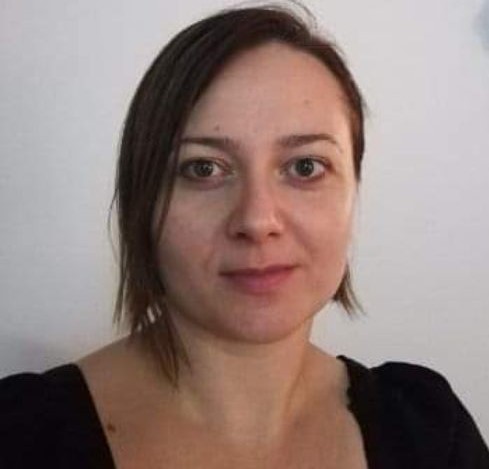 Agnes joined the Financial Crime Digest's editorial team in 2022, having previously worked as an Advocacy Project Manager with Habitat for Humanity Romania and as a Senior Associate on Sustainalytics Romania's Enhanced Research Corporate Governance team.
Recent research interests include corruption, economic regeneration issues as well as land rights and associated challenges in the Global South.
Agnes has authored articles and op-eds for national and international policy magazines, including for the Centre for European Policy Studies' Institutes Network (CEPS- EPIN).
Agnes is fluent in English and French, and has working knowledge of Italian, in addition to her native Romanian.