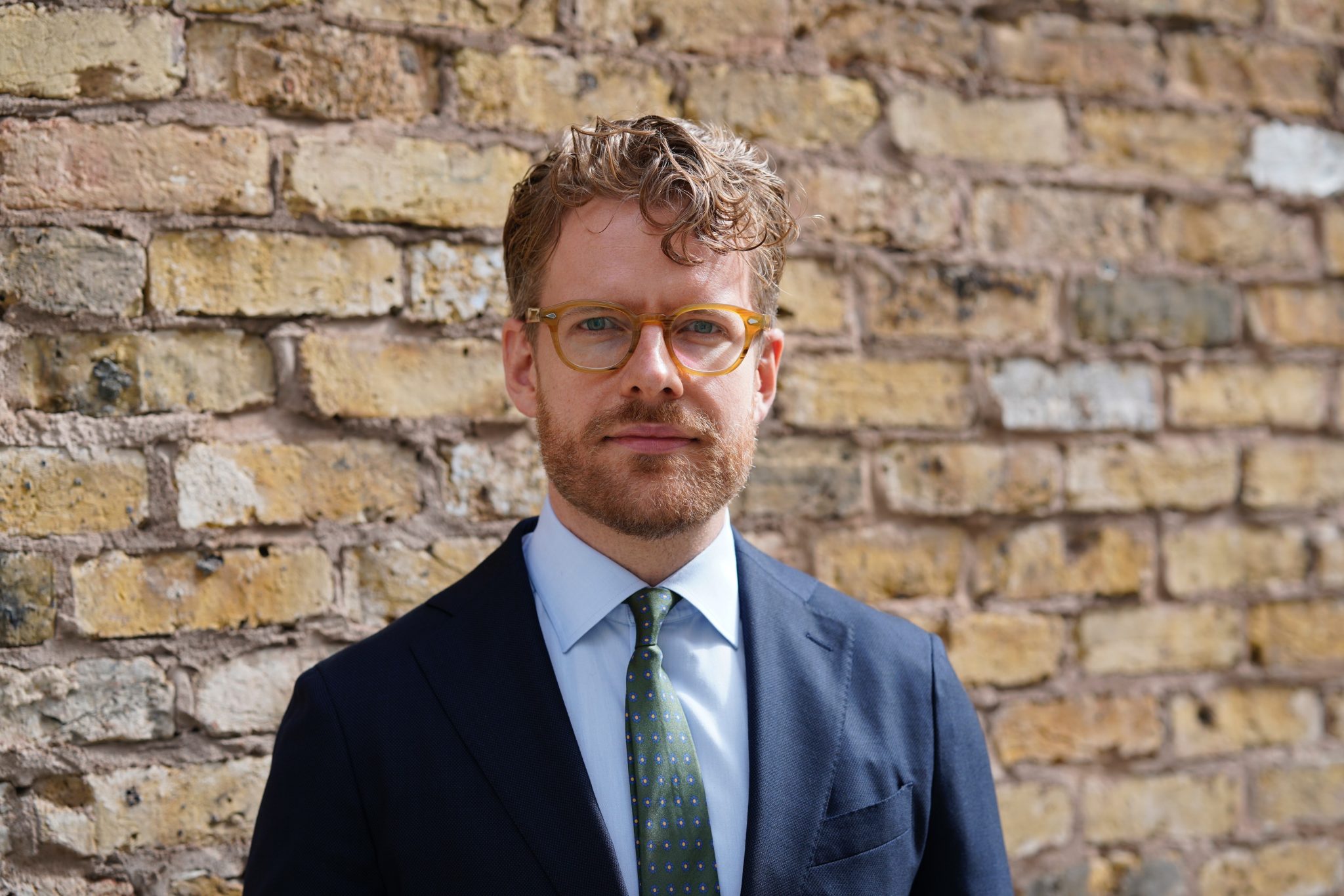 Peter is an Associate and heads our Western Europe practice, having joined the company in 2022. Prior to joining Aperio, Peter worked as a senior compliance officer at a major Scandinavian financial institution, focusing on anti-money laundering, tax evasion and sanctions.
Peter previously served in the Danish Army, with experience in intelligence and security sector reform. He holds a PhD from the University of Oslo and an International Diploma in Anti Money Laundering (ICA).
He speaks Danish, Swedish and Norwegian, German, French and Russian, and has a working knowledge of Italian and Ukrainian.