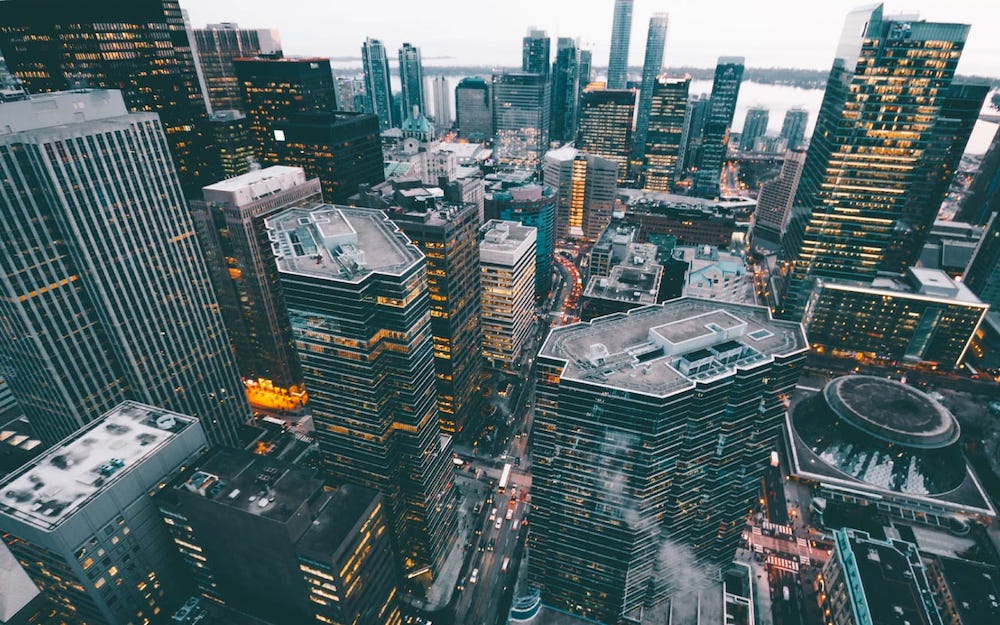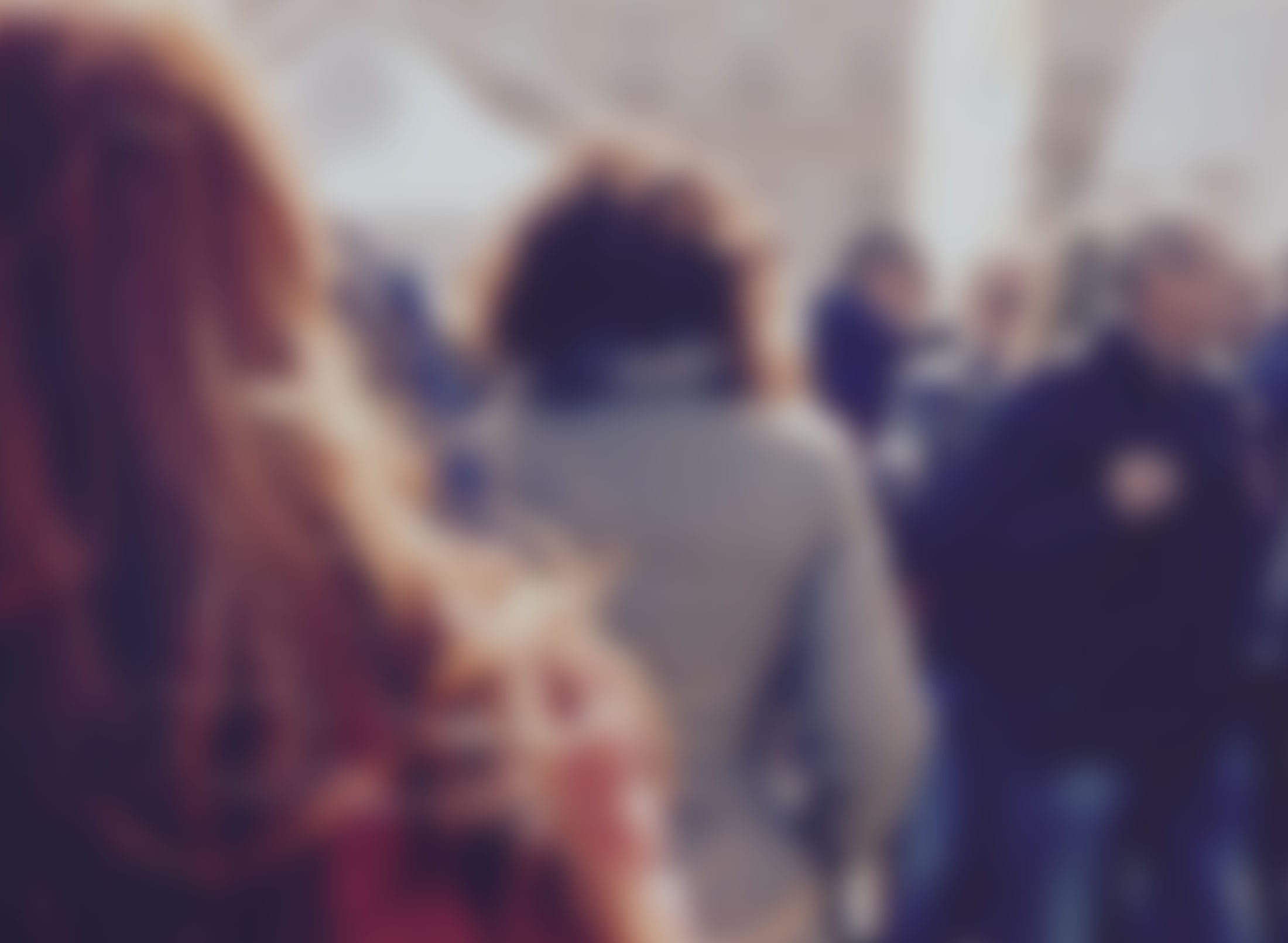 Policy and regulatory
Bid defence
Bespoke enquiries
Policy and regulatory

We provide specialised, in-depth research in relation to policy and/or regulatory matters, specifically those relating to financial crime. This includes detailed research to support the development of effective anti-financial crime policies, through the interpretation, assessment and application of guidance, such as that produced by the UK Joint Money Laundering Steering Group (JMLSG). We undertake qualitative research of primary and credible secondary data sources worldwide, in support of risk assessments, and policy development, drawing on extensive team-wide research capability. Our team comprises individuals highly skilled in academic research methods.

Bid defence

We support organisations facing hostile bids, through comprehensive research and investigations to identify pertinent issues concerning the bidder or its management team. For example, what does the bidder's track record indicate about its possible future intentions, and could those potentially run counter to existing stakeholder interests? We provide credible and useable information that may assist companies to mount a successful defence.

Bespoke enquiries

Beyond legal, compliance or transaction-related enquiries, Aperio is also engaged to undertake bespoke, specialised investigations, utilising our broad research skills and access to networks of informed, local sources. These enquiries are typically ad-hoc, focusing in detail on specific areas of interest, to address a specific set of client questions or concerns.
08/11/2018
Evading Trump: How Iran circ...
Blog
Iran experts have been taken aback at the rapidity with…
Read Article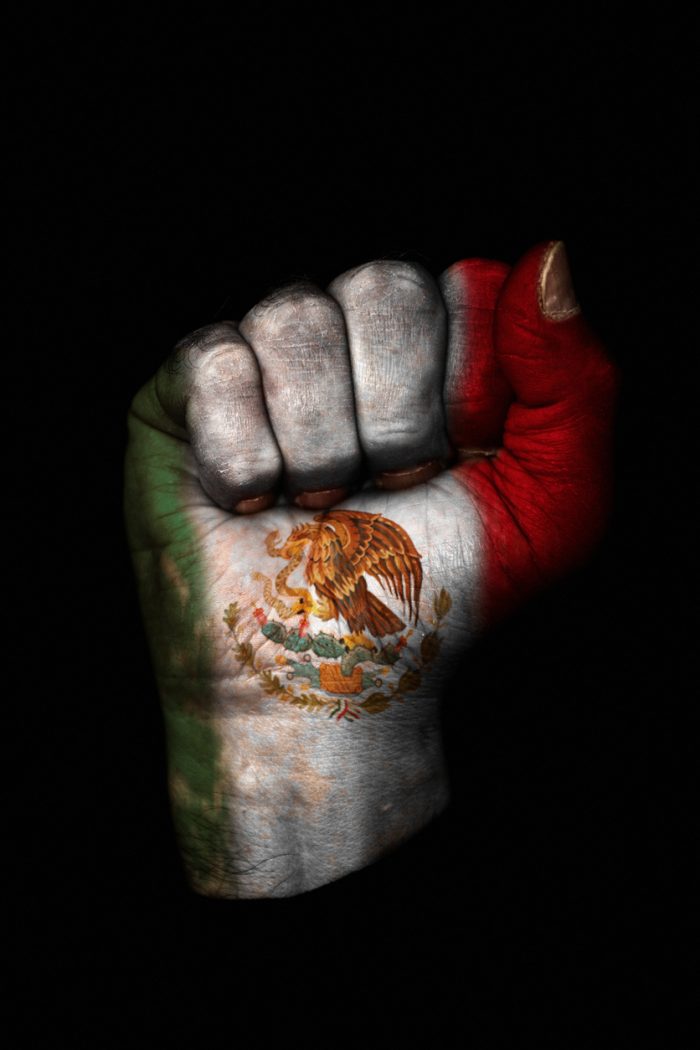 30/01/2019
Financial Crime Digest Janua...
Financial Crime Digest
This issue covers:
The European Commission's report on the risks posed by "golden visa" schemes
A special feature on Mexico's fight to combat organised crime and corruption
The OFAC lifts sanctions on three companies after severing the control of Oleg Deripaska
View Issue
Financial Crime Digest
Stay up to date with our latest insights, news, upcoming events, and Financial Crime Digest publications.
Sign up to FCD here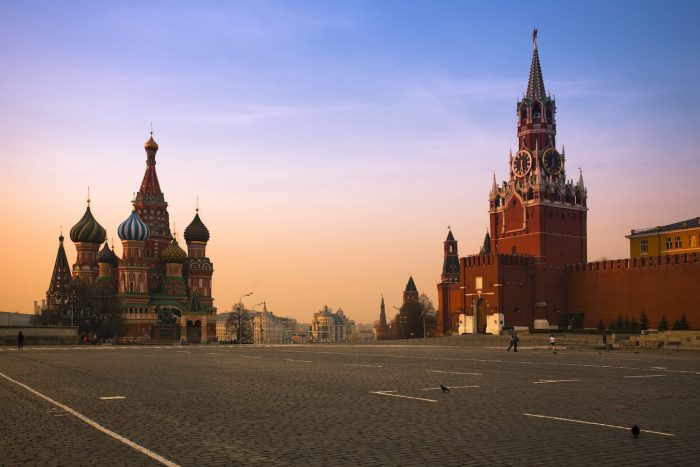 Investigative Due Diligence
Conducting due diligence on third parties, worldwide.
View Service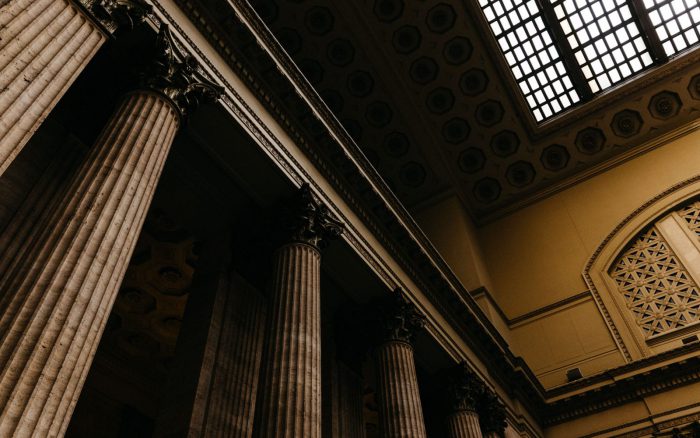 Dispute Advisory
Pre-litigation advice, asset-tracing and relationship mapping.
View Service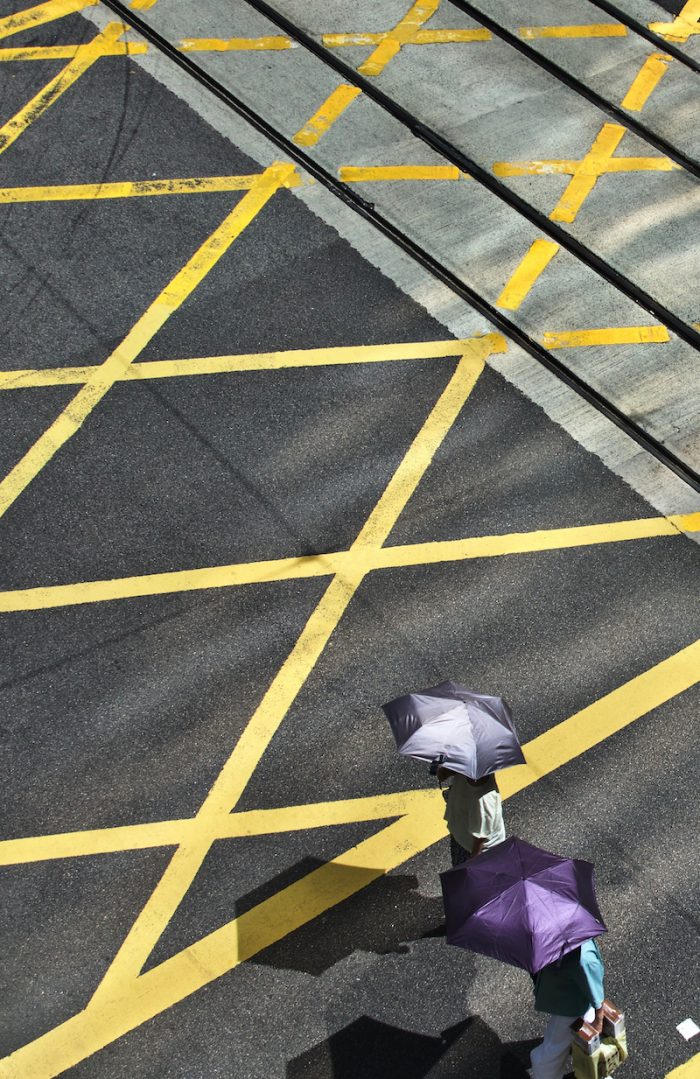 Country Risk & Market Entry
Analysing country risks including financial crime and geopolitics.
View Service