29/03/2017
Saudi's drive towards a renewable future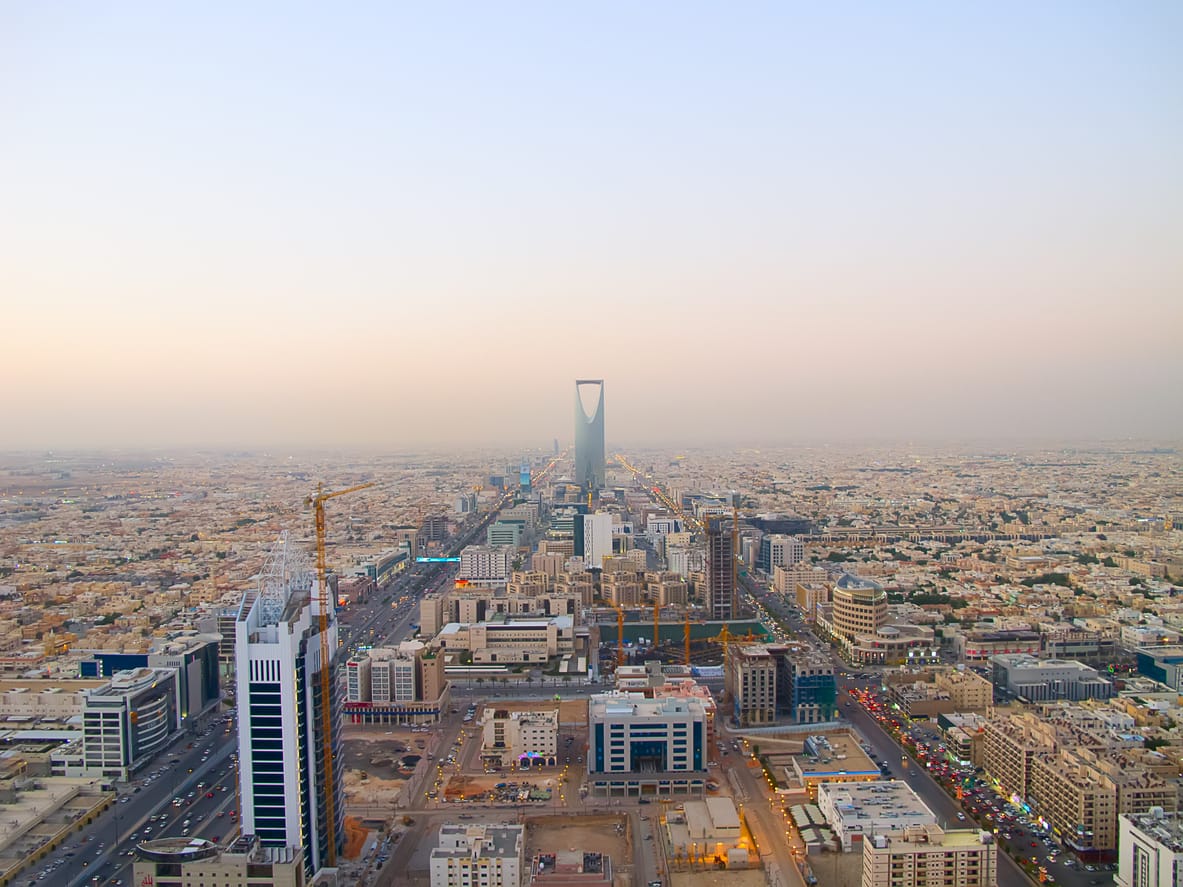 Right now, the largest solar plant in Saudi Arabia is a 10 megawatt facility on top of a parking lot at Saudi Aramco's headquarters. But things are about to change. In January 2017, Energy Minister and Chairman of state oil company Saudi Aramco, Khaled Al-Falih, confirmed ambitious plans to produce 9.5 gigawatts of renewable energy by 2023. The aim by 2030 is for 30% of Saudi power to be from renewables and other sources, with the remaining 70% from natural gas. In September 2017, the country will award its first series of renewable tenders – 400 megawatts of wind capacity and 300 megawatts of solar – at a cost of USD 700 million. Al-Falih predicts tenders worth between USD 30-50 billion by 2030.
Why now?
Experts see the drive towards a renewable future as a logical step against the backdrop of oil production cuts, unsustainable domestic energy demands (8% increase per annum), falling renewable energy infrastructure costs, a highly favourable climate for solar power, and the need for economic diversification and job creation. Importantly, diversification into renewable energy offers an alternative to the politically sensitive step of reducing state subsidies and raising energy prices. Saudi Arabia's regional neighbours – notably the UAE and Egypt – are already further down the renewable track.
Who is in charge?
Renewable energy procurements are being led by a new unit in the energy ministry called the Renewable Energy Development Office (REPDO), which reports to an oversight committee chaired by Khalid Al-Falih. The committee brings together heads of key stakeholders in the Saudi energy sector, including King Abdullah City for Atomic and Renewable Energy (K.A.Care), the Electricity and Cogeneration Regulatory Authority, Saudi Aramco and the Saudi Electricity Company.
What are the challenges?
This is not the first time that Saudi Arabia has announced ambitious renewable energy plans. A previous head-line grabbing launch in 2012 was stifled by bureaucratic disagreements and the sector has been waiting for renewed government direction. This time, however, the mood music is more positive, with major developers such as Abdul Latif Jameel Energy, ACWA Power and Enel SpA, reportedly optimistic about the plans. UK renewable firms such as Lightsource Energy, RES and Solar Century are reportedly in the running to secure lucrative contracts.
Risks remain, however. Potential bidders will need more details about the programs, particularly on issues relating to local content and local employment requirements, which could affect costs significantly. Investors in Egypt's recent solar power projects, for example, have faced challenges relating to bureaucracy, domestic arbitration and currency fluctuations. Saudi Arabia will need to ensure a stable and transparent regulatory and investment climate to support early development.
Where will the funding come from?
The pool of liquidity for prospective renewable energy developers from banks is shallower than it was, due to Basel III reform measures and other international banking regulations. This has forced developers to turn to less traditional banking markets, such as China. Developers might also turn to the project bond market which would allow for refinancing, but this has been unusual in Middle East energy sector. In parallel, it appears that the Saudi government may not make sizeable equity contributions to renewable energy projects, which means developers will need to tap into a larger pool of equity investors.
Tom Ready, Associate Director